At [A] Services Delivery, we understand the importance of well-integrated and optimized digital properties. That's why we work with skilled integrators to deliver a comprehensive solution for clients - from initiation to implementation . With our expertise in user experience, personalization, composable architecture, combined with our technical capabilities with a variety of Web Content Management Systems, we provide a seamless and efficient experience for your users.
Our team is highly experienced in connecting WCMS technologies with other platforms such as CRMs, ERPs, and marketing automation tools. We deliver projects of all sizes and complexities, from small businesses to large enterprises; our solutions are tailored to meet the unique needs of each client.
[A]'s expertise covers all facets of content within an organization.
We're masters at supporting clients through every touch-point for large transformations and smaller initiatives alike. You can count on us.
Case Studies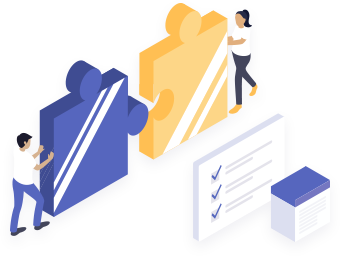 Academic Healthcare Organization
Built a modular content model and content-as-a-service architecture for real time semantic search-and-response for the chatbot. This work also applied to dynamic personalization of patient education content based on a library of algorithms managed by the clinical team.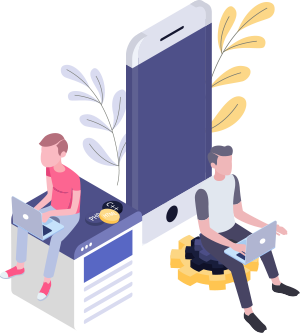 Pharmaceutical Company
Architected an entire content supply chain to support dynamic AI-based personalization including an extensive enterprise content model and semantic model. Built an auto tagging system utilizing multiple cloud AI providers to tag clinical content. Partnered with multiple parts of the business, including the IT Team, on a major multi-phase transformation effort.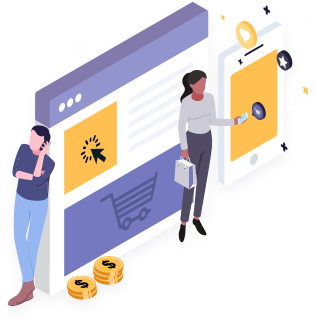 Financial Services Organization
Architected, built, managed daily operations of a portfolio of internal, partner, and customer digital properties that include semantic search, dynamic modular content reuse, and multichannel outputs. Participate in ongoing strategy along with senior leadership across a portfolio of innovation.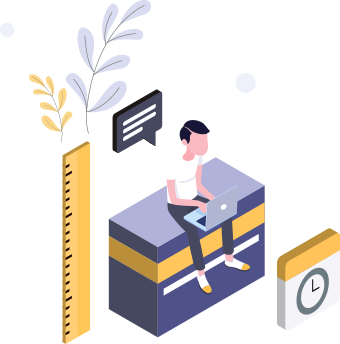 Medical Practice
Architected, built, and managed daily operations of the complex websites and mobile apps that rely on AI functionality. Powered intelligent features such as semantic search, dynamic modular content reuse, and multichannel outputs including native mobile app, tablet, email, and web.