[A] provides people, process, and technology to support midsize and enterprise organizations build better content programs. Our team of distributed [A]gents focus on creating winning customer experiences across different formats, channels, and places to superior outcomes. Leveraging our decades-long experience, our professional services and product teams are skilled in supporting new and existing initiatives - bringing lasting impact to life.
Why Work with [A]?

Addressing Challenges for Better Outcomes
As content needs and the technology landscape evolves, organizations hire [A] to address complex challenges impacting teams and customer satisfaction. We partner with content leaders, teams, and organizations to produce better content programs that lead to more positive outcomes.
Tools and Methodologies for Smarter Content
Utilizing a comprehensive suite of proven methodologies, cutting-edge tools, and bespoke implementations, [A] is at the forefront of driving smarter content initiatives. Our dedicated approach, combined with ongoing management support, ensures that your content not only speaks to your audience but also enhances the overall customer experience.

Global Expertise in Strategy and Integration
With vast global expertise across strategy, operations, and technology integration sectors, [A] stands as a leading force in content engagement. Our multidisciplinary teams possess a deep understanding of the diverse content ecosystem, enabling us to adeptly staff content engagements, whether they are local or span multiple continents.
[A] works with clients to:
Create low-effort customer experiences
Increase returns on content assets
Streamline content processes
Optimize lifetime digital excellence
Implement marketing innovation
Streamline internal costs
Reduce authoring and publishing effort
Power context-ready, modular content elements
Configure and implement technology solutions
Unify digital policies and governance
Provide a meeting point for cross-team quality
Create a shared center of excellence for content
Case Studies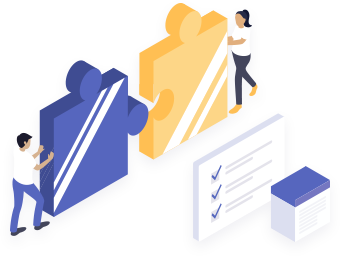 Academic Healthcare Organization
Built a modular content model and content-as-a-service architecture for real time semantic search-and-response for the chatbot. This work also applied to dynamic personalization of patient education content based on a library of algorithms managed by the clinical team.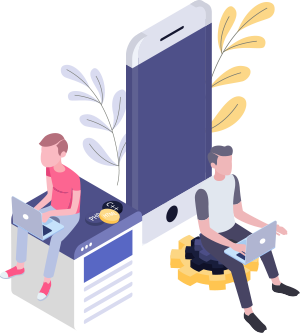 Pharmaceutical Company
Architected an entire content supply chain to support dynamic AI-based personalization including an extensive enterprise content model and semantic model. Built an auto tagging system utilizing multiple cloud AI providers to tag clinical content. Partnered with multiple parts of the business, including the IT Team, on a major multi-phase transformation effort.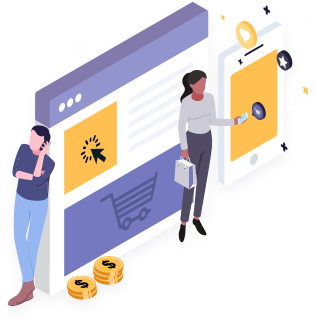 Financial Services Organization
Architected, built, managed daily operations of a portfolio of internal, partner, and customer digital properties that include semantic search, dynamic modular content reuse, and multichannel outputs. Participate in ongoing strategy along with senior leadership across a portfolio of innovation.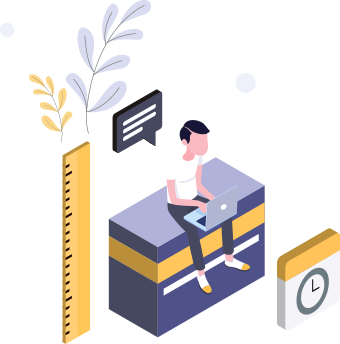 Medical Practice
Architected, built, and managed daily operations of the complex websites and mobile apps that rely on AI functionality. Powered intelligent features such as semantic search, dynamic modular content reuse, and multichannel outputs including native mobile app, tablet, email, and web.